Agritourism
Our farm offers tasty and healthy dishes, that uses seasonal products grown on the farm.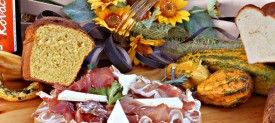 Agritourism
The selection at farm KOVAČ is multicultural traditions of our country. The karst propose typical dishes are from the nearby Friuli and Central European food footprint. All dishes are accompanied by wines produced in house.
Agritourism
Farm
Discover our activities from sowing to harvesting, from breeding to production and then from seed to steak ...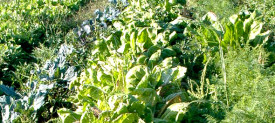 Farm
In our farm not only cultivate the fields and vegetables gardens and have rich vineyards which annually produce excellent wine but also breed sheep and pigs for homemade produced meat and sausages. All of these products enrich the offer of our farm and wine cellar.
Farm
Cellar
In the wine cellar you can taste and buy the following wines: Terrano, Merlot, Cabernet Franc, Malvasia and Chardonnay.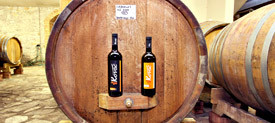 Cellar
Usually you can found the wine cellars within the farm or in its close proximity. But that is not our case. The spaces for the storage and tasting were built in the middle of the Karst between Doberdò and Marcottini.
Cellar